Back to all news
Branding Our Town Poll Results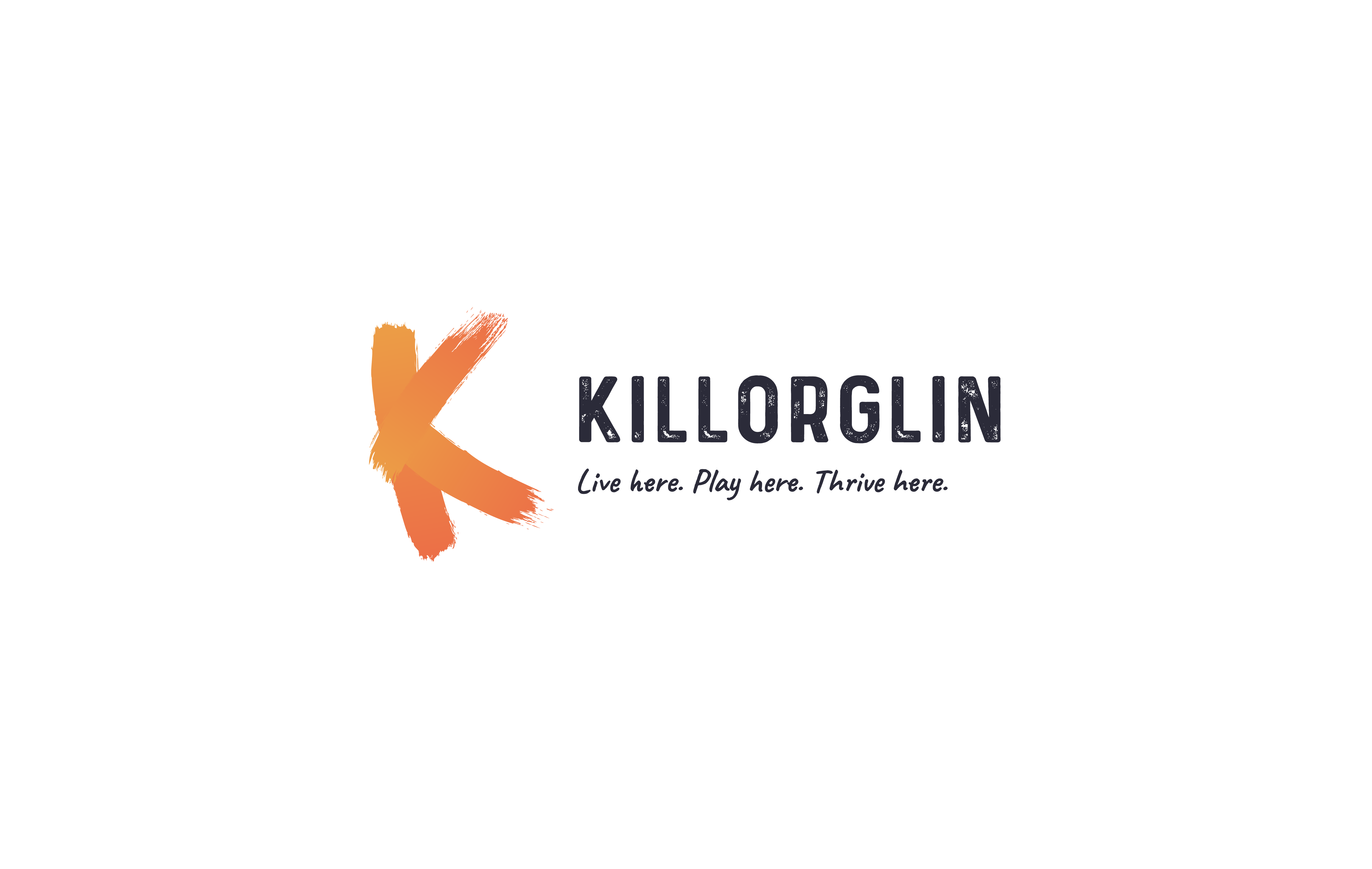 A big thanks to everyone who took the time to vote in the #BrandingOurTown poll, which ran from July 22nd until August 9th. You have chosen Option 1 which received 57% of the public vote. This preferred logo design will represent our town going forward.
We aim to launch the town's branding & website later in 2019. Read more about the project here.
Poll results can be found here.